This is the time of season that all football fans love and hate in equal measure. It's the time in which your team can pull a good run of form together and pull itself to safety but it's also a time in which results mean everything and good performance count for very little.
The first game I'm looking at for Saturday is the Birmingham vs Wigan Atheltic game. Watched Wigan at home to Spurs last weekend and thought they were very poor despite getting a shocking decision to allow the Defoe's goal which was clearly offside. They will travel to Birmingham knowing it will be avery difficult game, It's not in Martinez's nature to set his team out to keep it tight and claw out a 0-0 or anything like that. When they get things right going forward Wigan can score goals, with Rodallega, Nzonzi and the new signing Victor Moses they do have goals in them. It's whether they'll be able to break down a Biringham defense which has been strong all season. Birmingham also have a freedom with their Premiership safety all but secured, think they may be allowed to express themselves a little bit more and attack. Think over 2.5 goals is over-priced here whilst it is a possiblity that as thhe odds would suggest its mor elikely to be a low-scoring game I think we could be in for a few goals in this game as Wigan will be going all out to try and get three points whilst Birmingham are looking to push up the legaue further.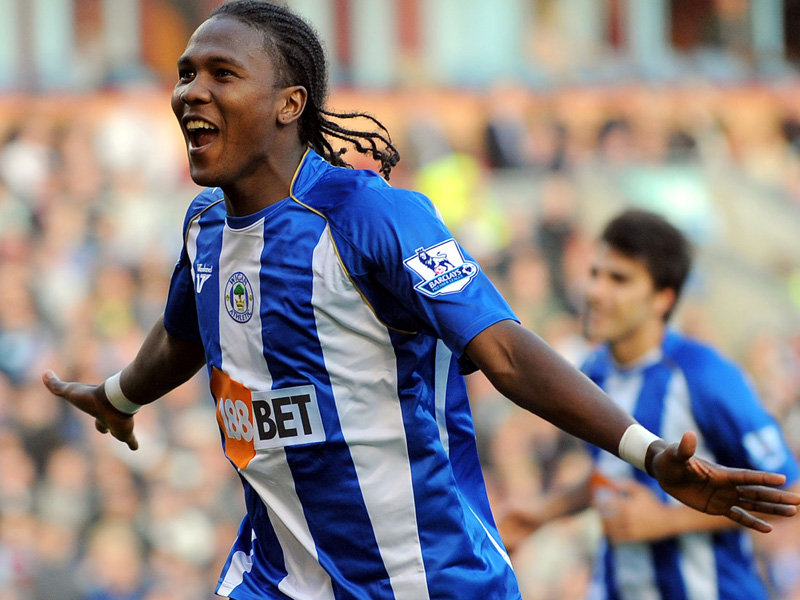 Birmingham Vs Wigan tip:
Over 2.5 goals @ 2.44 (Betfair)
Second game I'm going to look it is the crucial relegation battle between Bolton and Wolves. Both teams find themselves in serious danger of going down, atlhough personally I think both may just avoid the drop. But back onto the game at hand Bolton come into it on the back of big defeats away at Blackburn in the league and at Tottenham in the FA Cup replay. However they are back on their own patch at the Reebok for this game and they haven't loss their since Owen Coyle's first game in charge against Arsenal. Wolves haven't been the greatest away from home but managed to pick up a superb victory at White Hart Lane a couple of weeks back. I think however this game is more important for Bolton who will have marked this down as a "must-win" game. I think they may well do that with the home advantage here. I'm also happy to take under 2.5 goals here with Bolton looking to keep it tight at the back like they've done in their last few home games under new manager Coyle.
Bolton v Wolves tip:
Home Win @ 2.10 (Betfair)
Under 2.5 goals @ 1.88 (Betfair)